Monique has a simple philosophy. Help others achieve their dreams and you will achieve yours!
Monique is the epitome of friendly, observant, understanding and professional.
Not afraid to challenge herself, Monique has gone from studying Consumer Science to exploring Europe while working and cruising on a Yacht to diving into fashion retail.
After a short yet successful career in retail, Monique decided that her purpose was more personal, and she found her calling in the world of Pilates. In 2008, Monique qualified as a BASI Comprehensive instructor under the guidance of Theo Botha. Having found her niche, Monique joined Ashley Ritchie's studio in Johannesburg and immediately hurled herself into learning and understanding the needs of clients and fellow instructors.
Monique has always been active and pursued a healthy lifestyle from a young age. In her earlier years she participated and excelled in many sports. Ballet was one of her true loves, which inspired her to follow the journey of Pilates. Good movement and understanding the principles of Pilates are what inspire Monique today to ensure that as many people as she can reach understand the essence of moving freely and with ease.
Monique continues with her own personal journey to learn and by doing so she ensures that her clients receive sessions that are current and relevant to their personal needs. Whether it is an individual session or group session, she delivers the same exceptional quality to ensure that her clients leave her studio feeling re-energised and inspired.
Monique's commitment to making a difference by doing what she loves has led her to become a BASI Senior faculty member of which she is extremely honoured and incredibly proud to be part of such a dynamic global team.
Monique truly values the guidance and continued education she receives from many of the incredible international leaders, which she passionately shares with everyone. Having done the Mentor Program, both Master I and Master II, Pilates for Injuries and Pathologies, Innovations in Pilates to name a few, Monique thrives on learning and sharing this knowledge with her clients and students. With this extensive armoury, Monique teaches the BASI method within South Africa and abroad. She has travelled to China, South Korea, Greece, Kuala Lumpur, Japan and California. She is embarking on visiting new territories to share her extreme passion of the BASI Pilates method.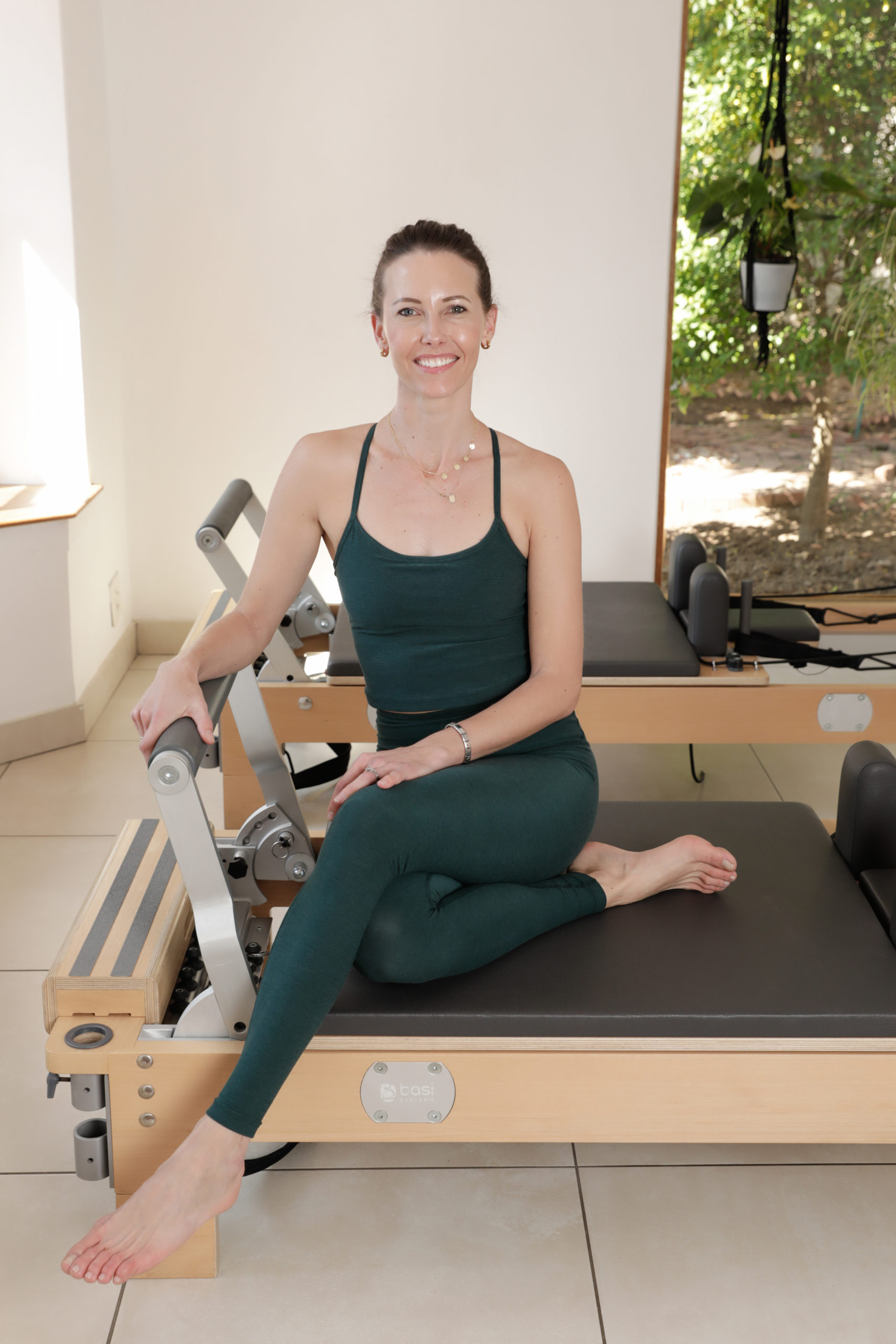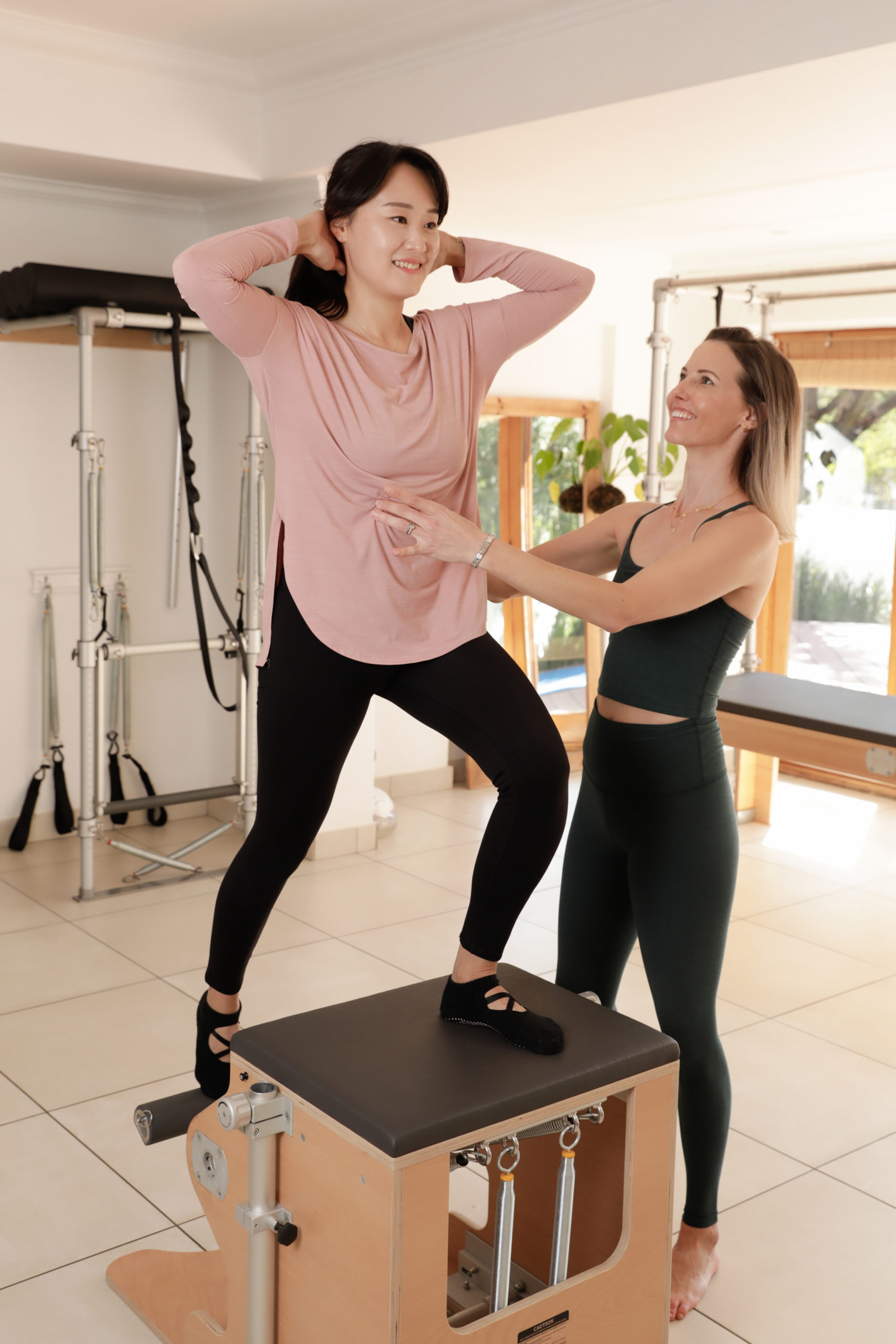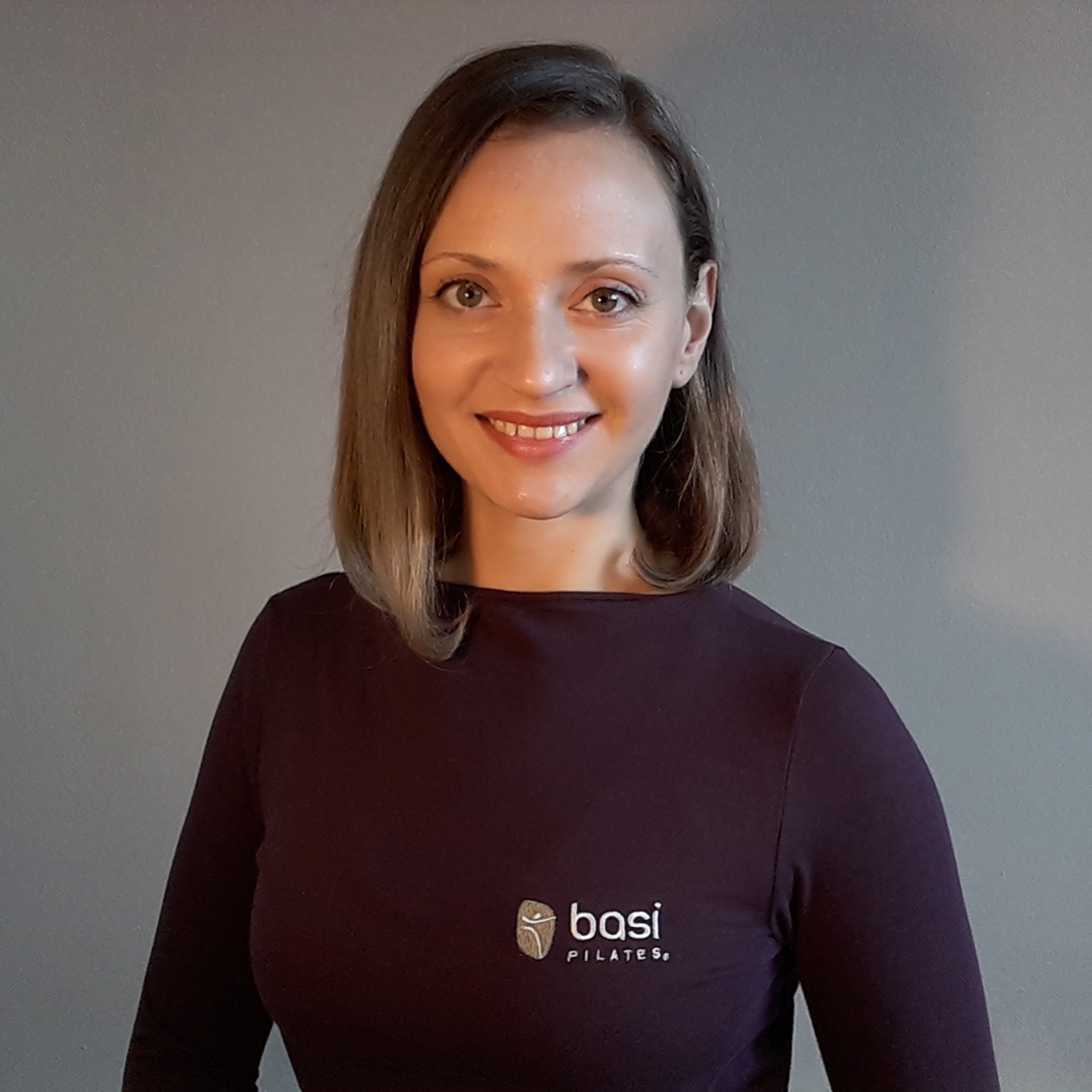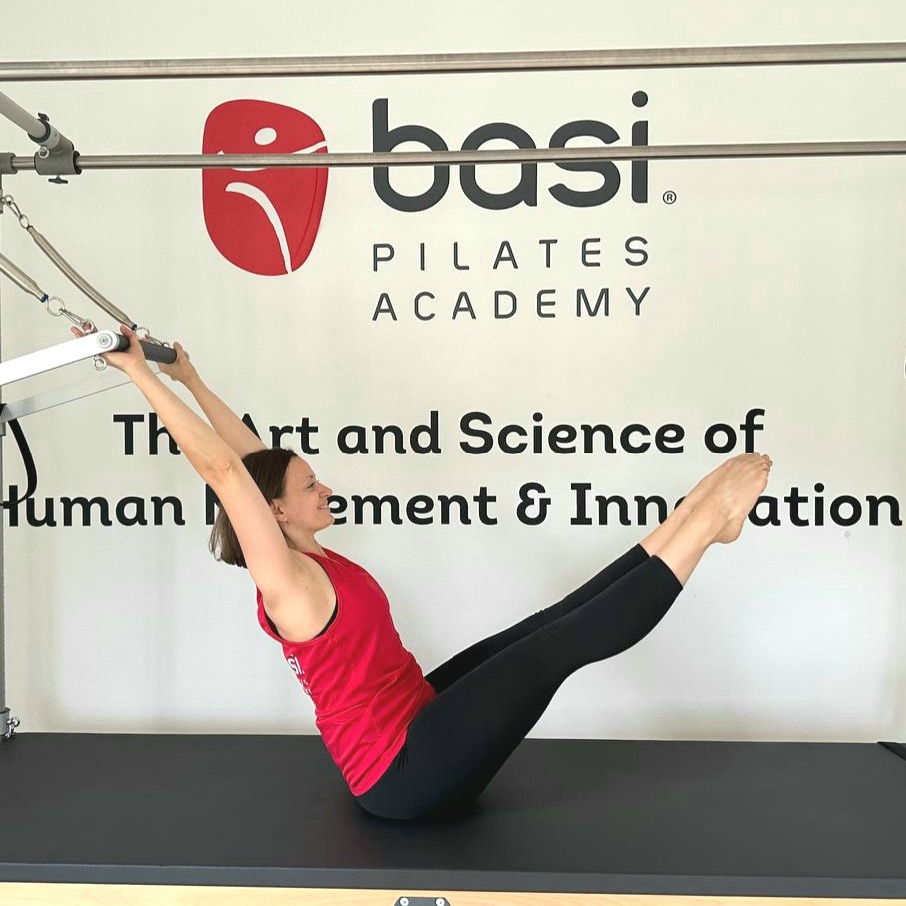 Caroline Sobottka was a professional contemporary dancer before becoming a comprehensive BASI® Pilates teacher in 2014.
During a 3-year stay in the USA, Caroline discovered the Pilates method and its various benefits for the body and decided to make this passion her profession after her return to Germany.
Based in Berlin, she loves to support people in finding their way to a deeper understanding of their bodies and a painfree lifestyle. She will use every opportunity to expand her horizon by traveling and exploring new places and regularly takes part in continuing education workshops around Europe, deepening her knowledge of topics like Pre- and Postnatal Pilates, Injuries and Pathologies, Scoliosis and many more.
Caroline feels extremely honored to have joined the BASI® Pilates faculty in 2020 and will forever be grateful to Natascha Eyber for her trust and guidance and to Rael Isacowitz for building such an inspiring, warm, open-minded and welcoming global community, our BASI® family, that she is proud to be part of!